Capital Gains Tax When Selling Your Home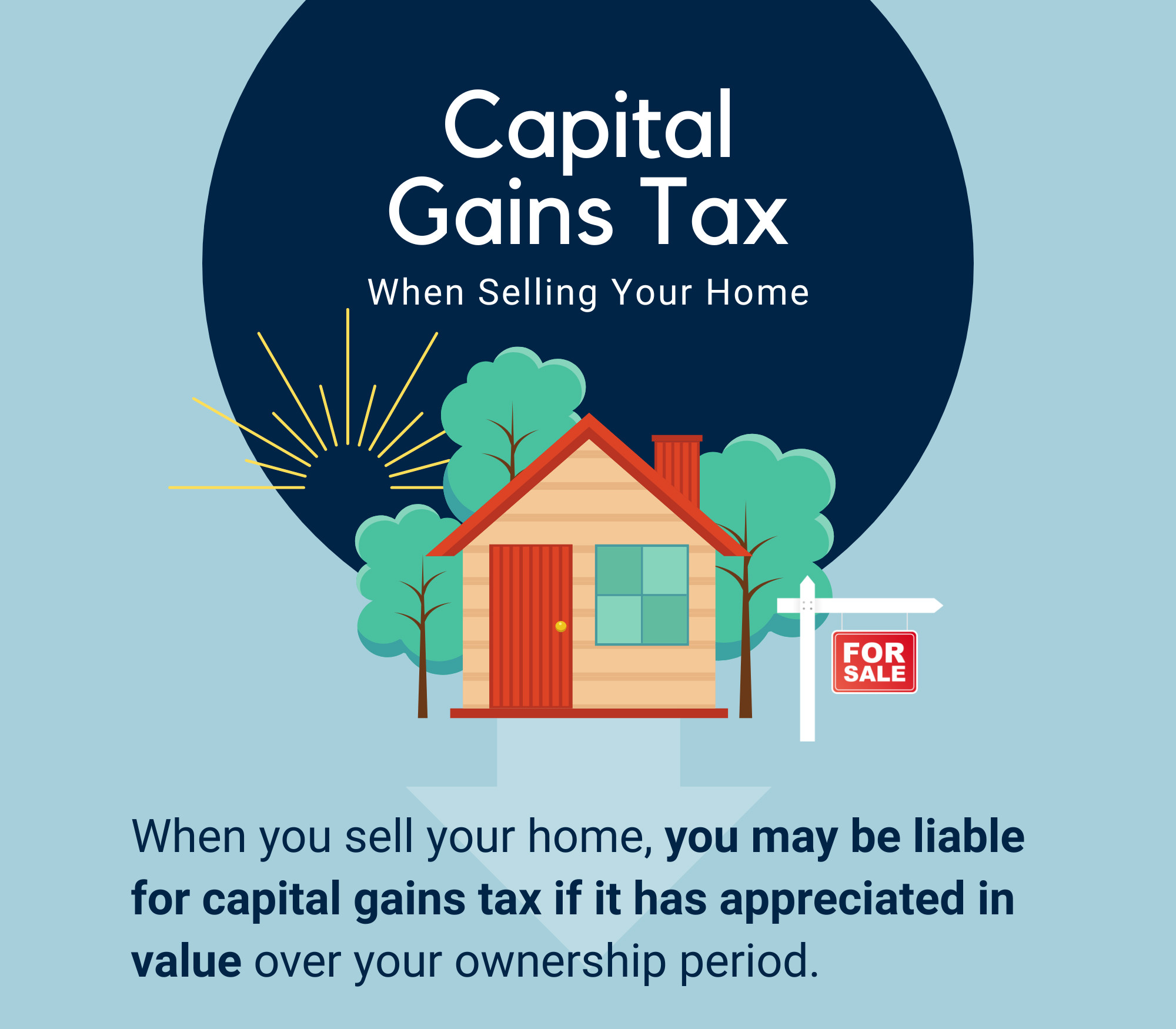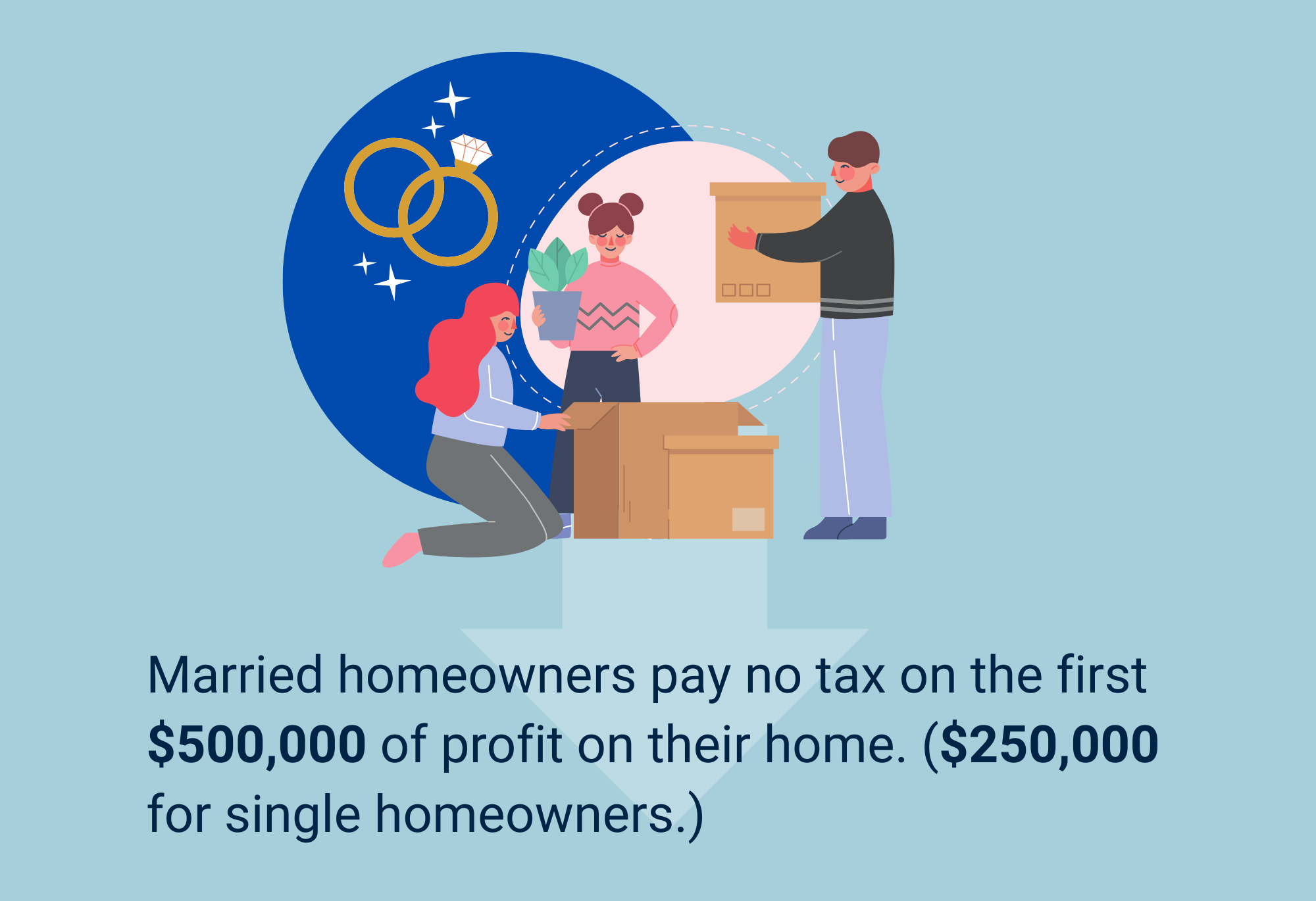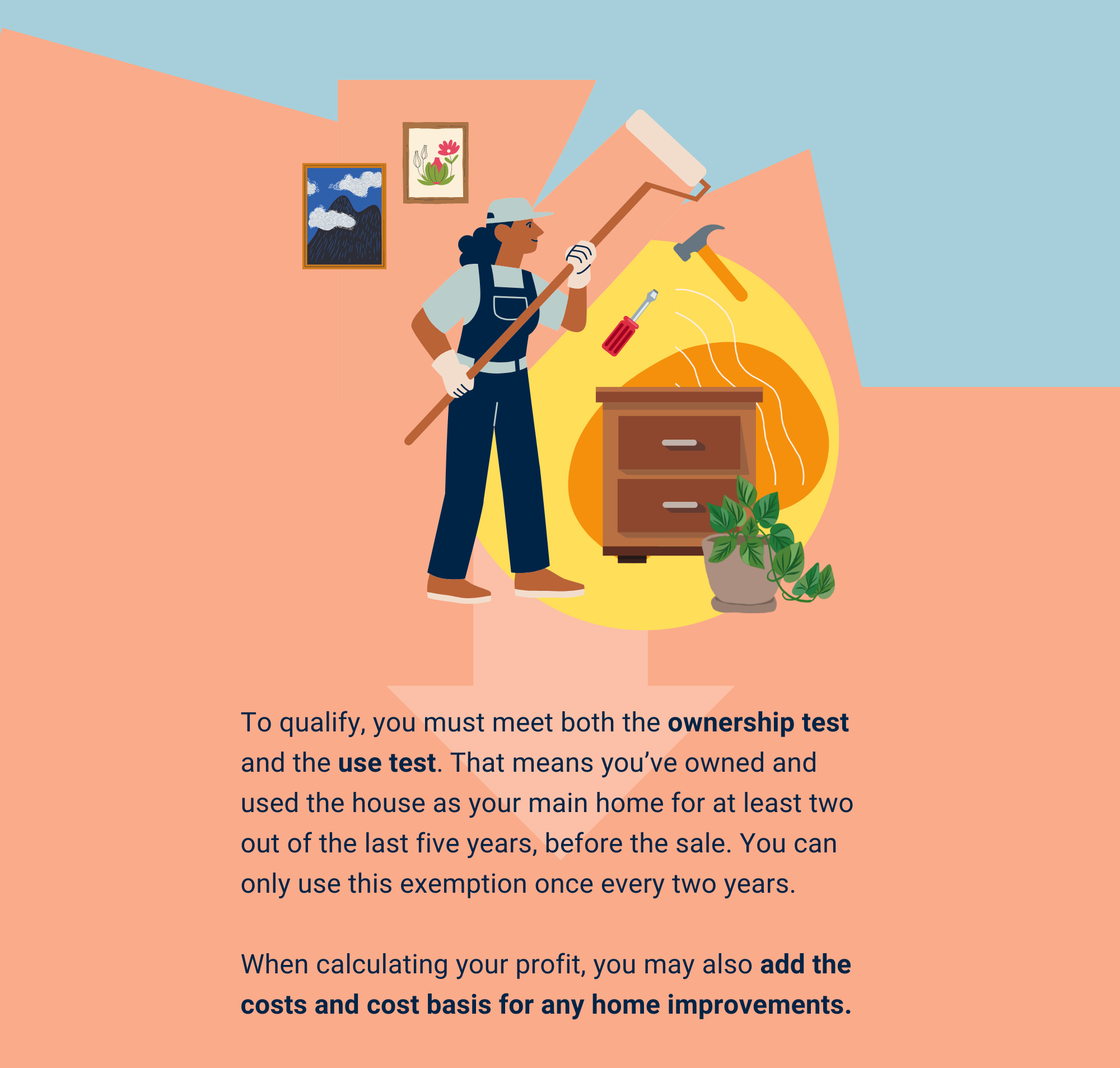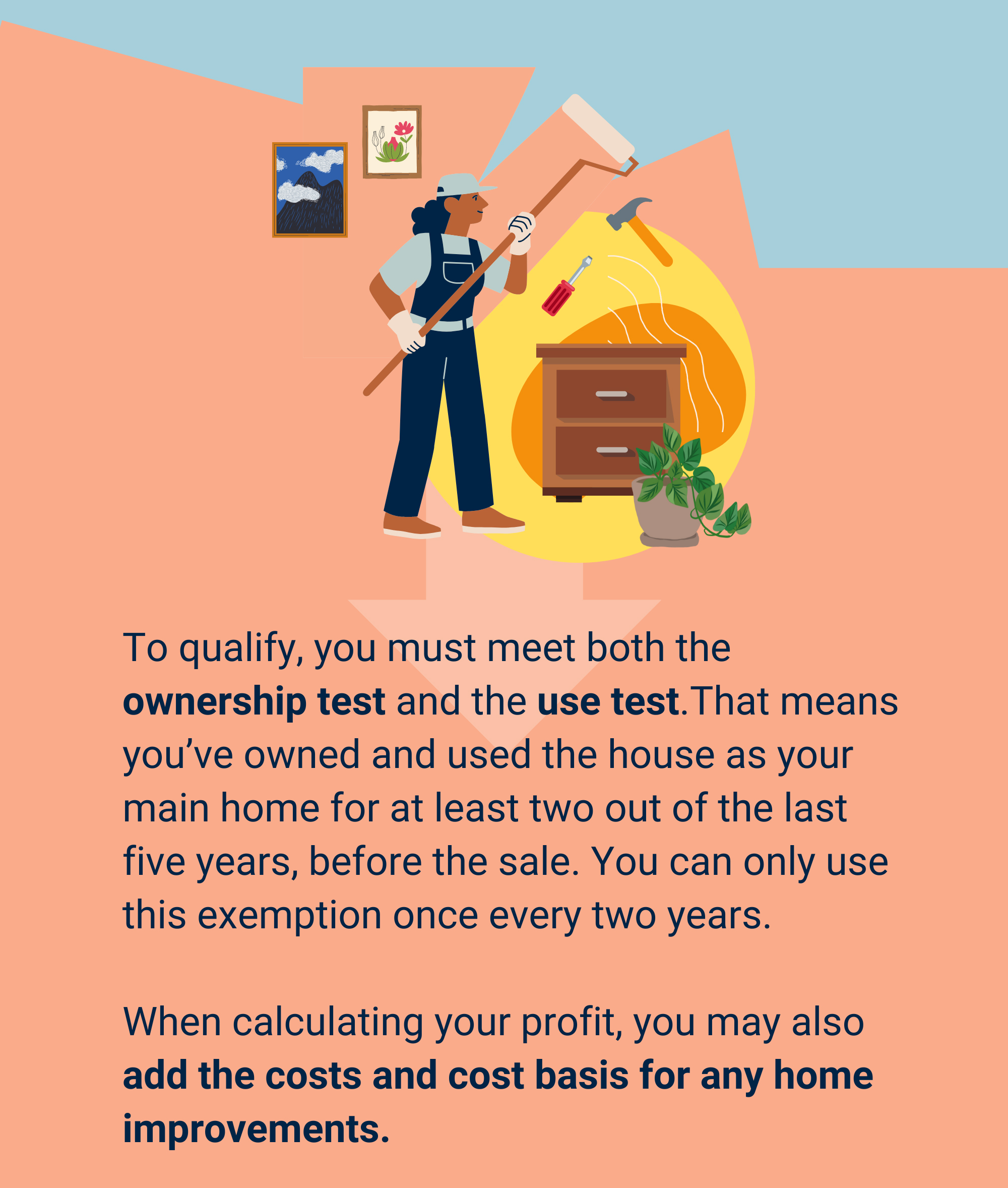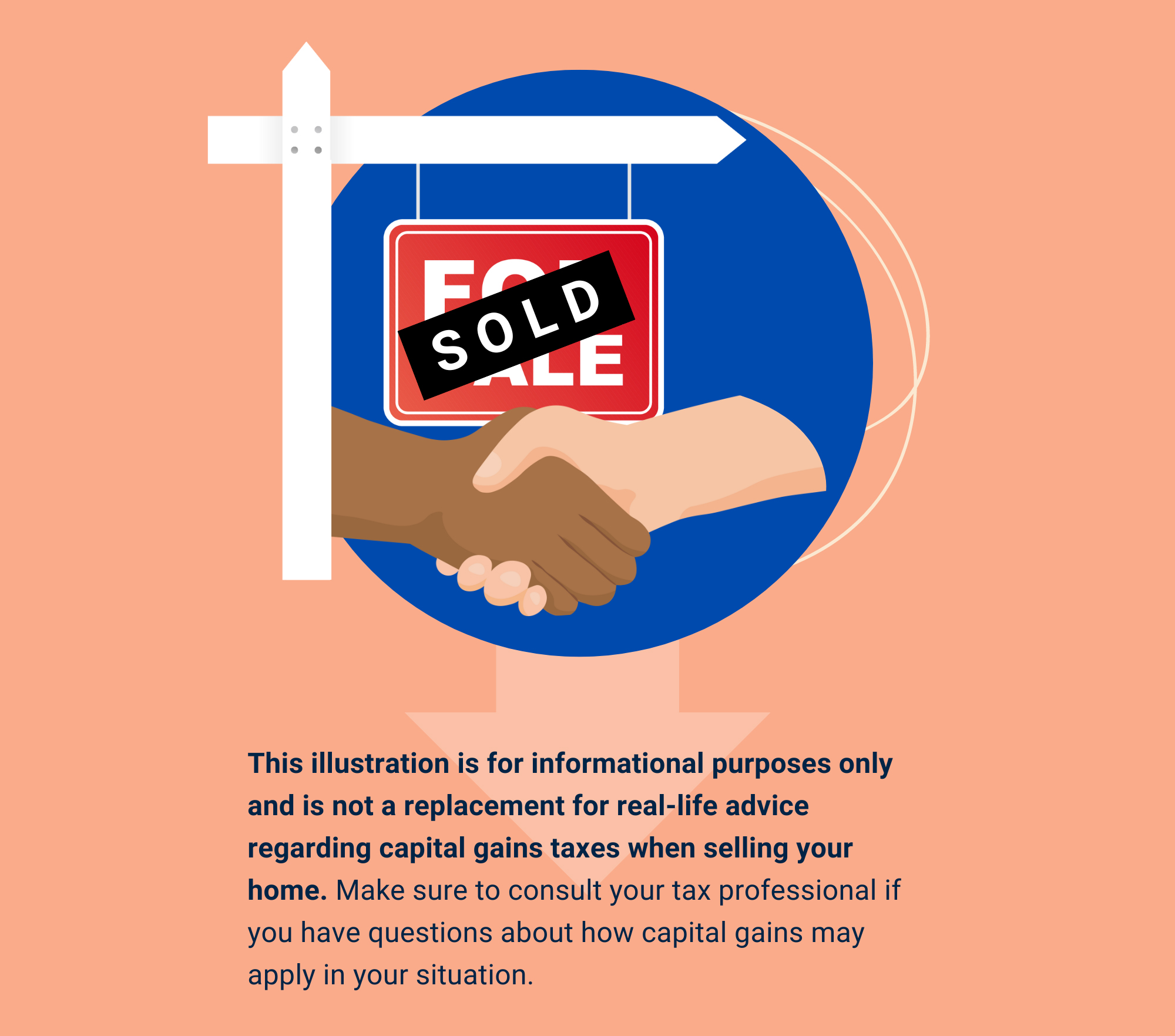 Related Content
Assess how many days you'll work to pay your federal tax liability.
Life happens fast, and your finances can take a backseat if you're not careful. Is it time to check in with a financial professional? This infographic will help you examine your own financial situation and decide if it's time to step up your financial game.
This calculator shows how inflation over the years has impacted purchasing power.