Understanding the SECURE Act 2.0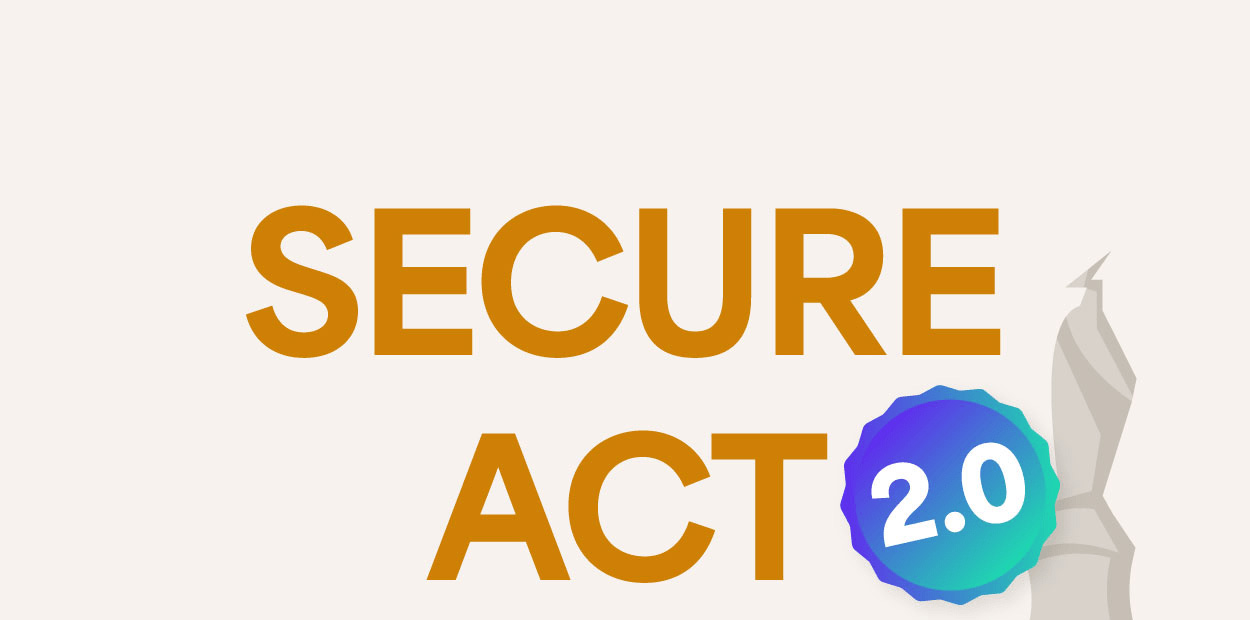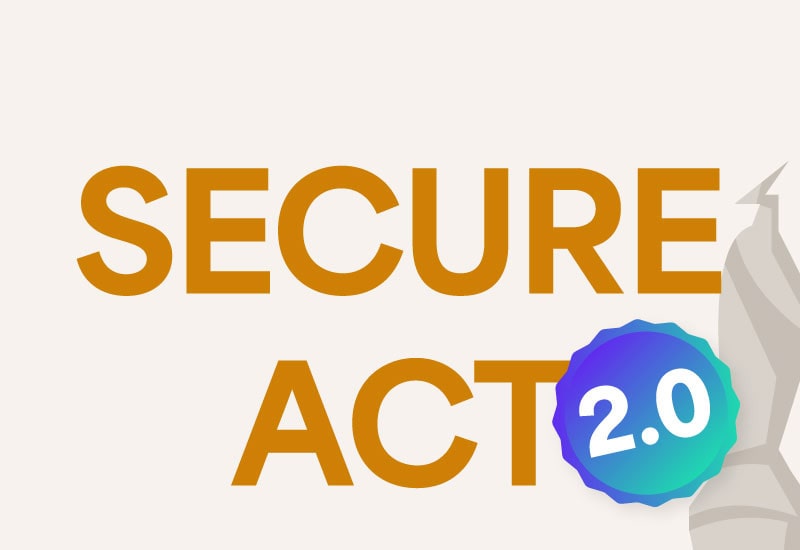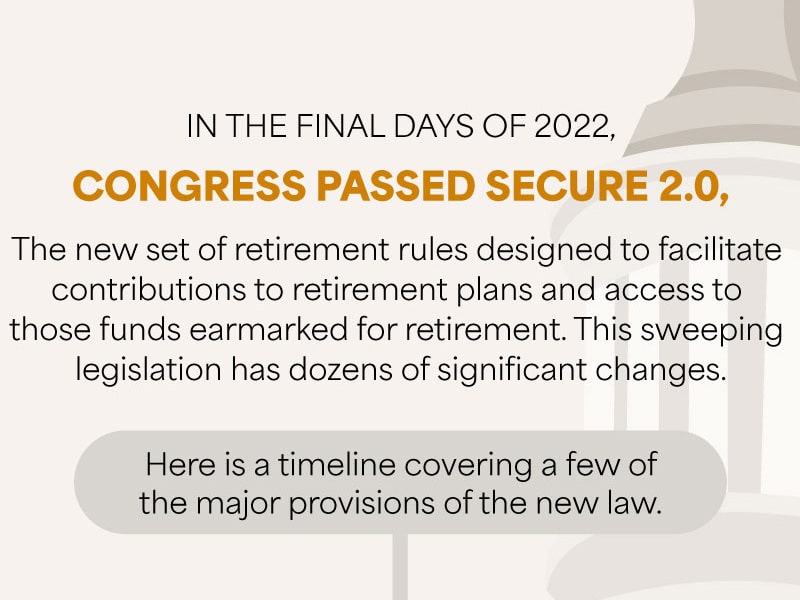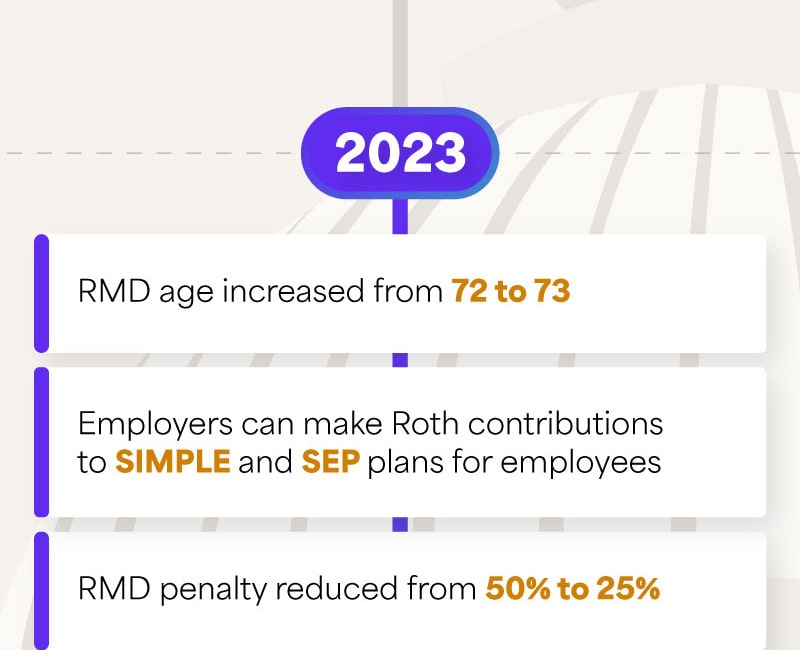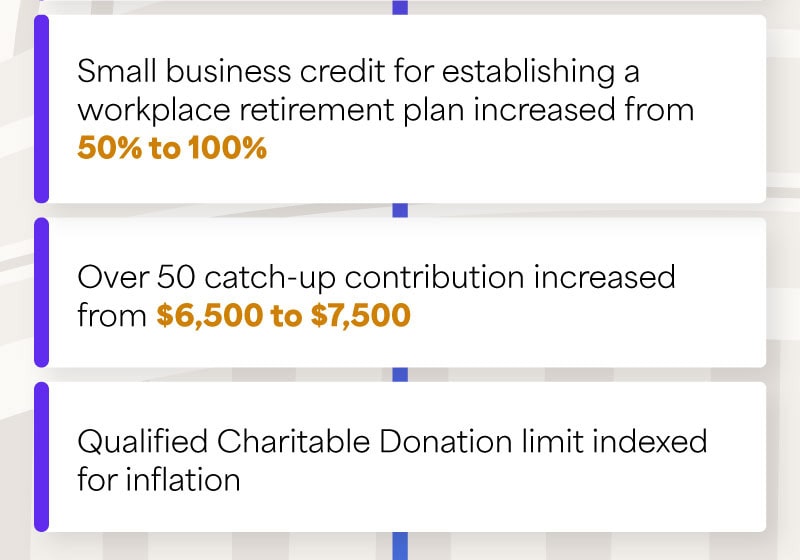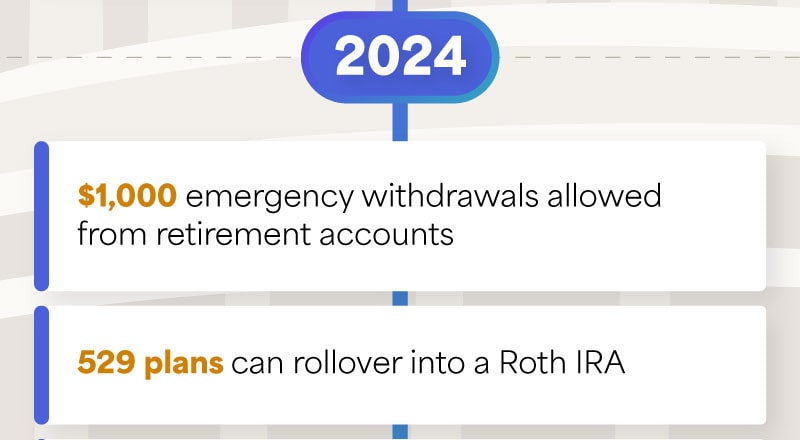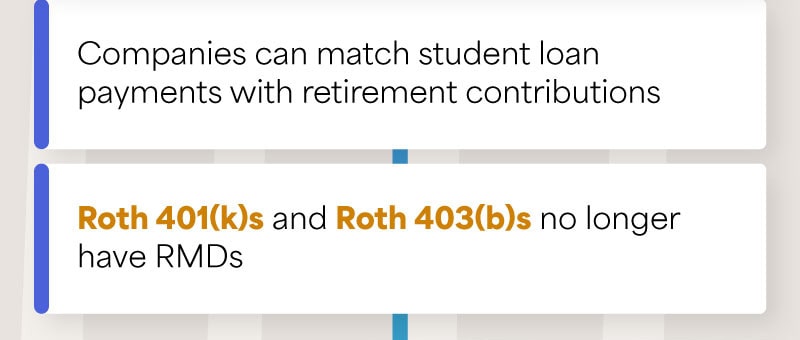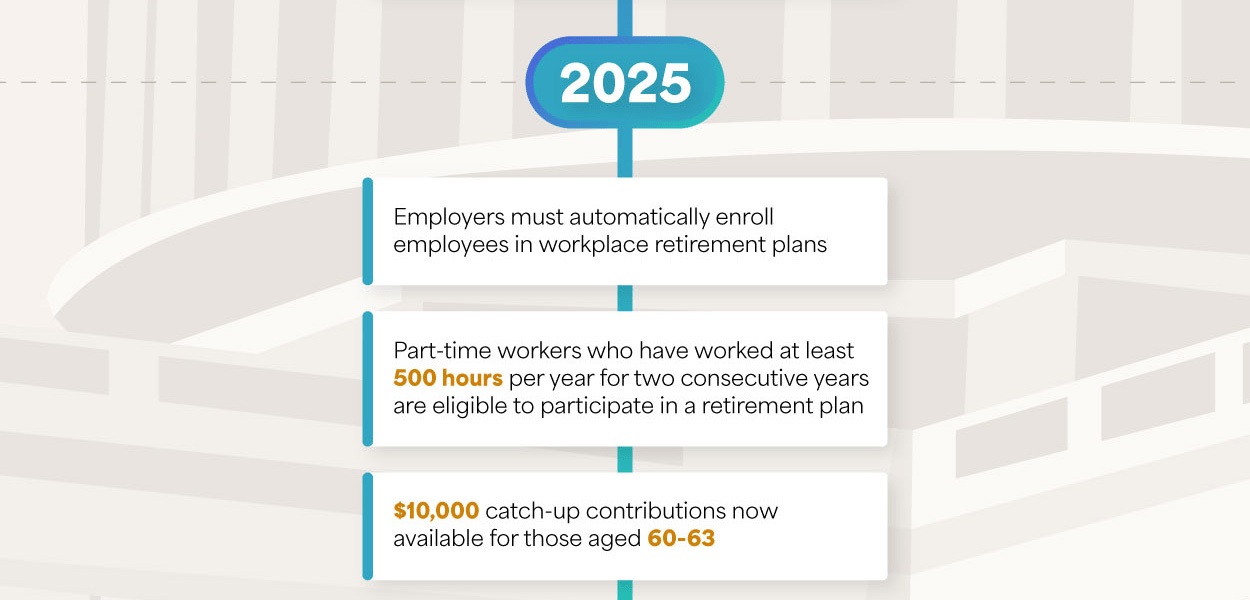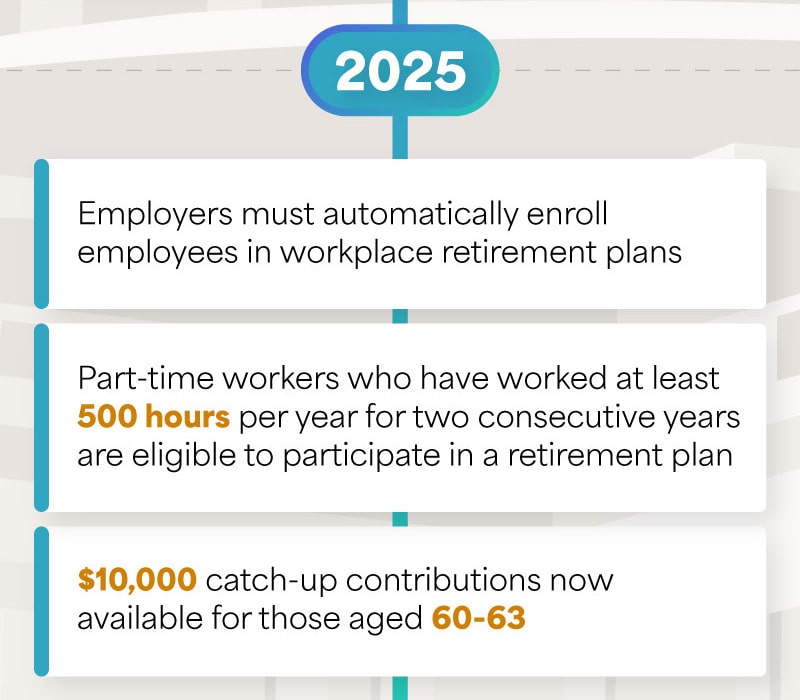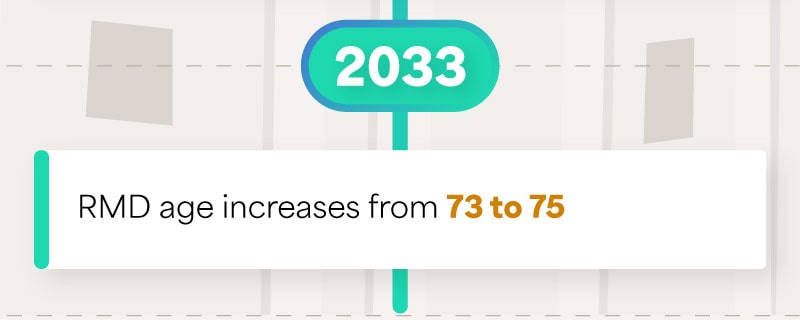 Related Content
Use this calculator to estimate your net worth by adding up your assets and subtracting your liabilities.
Reviewing coverage options is just one thing responsible pet parents can do to help look out for their dogs.
Solve a mystery while learning how important your credit report is with this story-driven interactive.